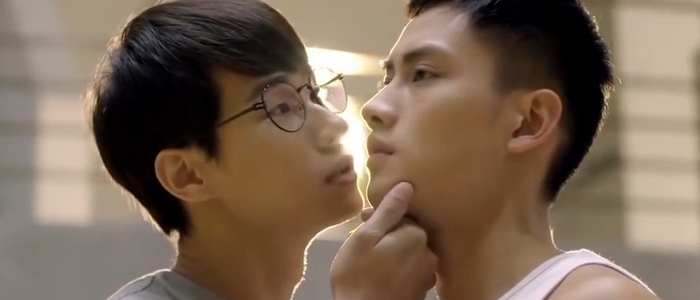 Out of all the BL dramas in the HIStory franchise, HIStory 2: Crossing the Line is probably my personal favourite. This is an energetic and upbeat Taiwanese BL drama involving a high school volleyball team. The teammates practice, compete in tournaments, and form romantic relationships along the way.
It's fun, it's fast-paced, and it's full of cute BL scenes. You can power through this BL series and remain entertained from start to finish.
HIStory 2: Crossing the Line Summary
Plot
A trio of rowdy high school students catches the attention of Zi Xuan, who thinks they would be great recruits for the volleyball team that he manages. Yu Hao, the brash and belligerent leader of the pack, has no interest in playing volleyball at first. When Zi Xuan proves to Yu Hao that volleyball is a more difficult sport than expected, it fuels his competitive spirit and gets him interested in the sport.
After committing to the volleyball team, Zi Xuan becomes a lot more focused about improving his skills, which he does under Yu Hao's meticulous coaching. As the two guys build a rapport, their friendship quickly evolves into something more. Also part of the team is Yu Hao's friends, Zhen Wen and Zhen Wu, a pair of stepbrothers trying to repress their attraction for each other.
HIStory 2: Crossing the Line follows these four high school students as they train, practice, and compete in various volleyball matches. How will they fare as their team prepares for the upcoming volleyball tournament in the end?
HIStory 2: Crossing the Line Cast
Cast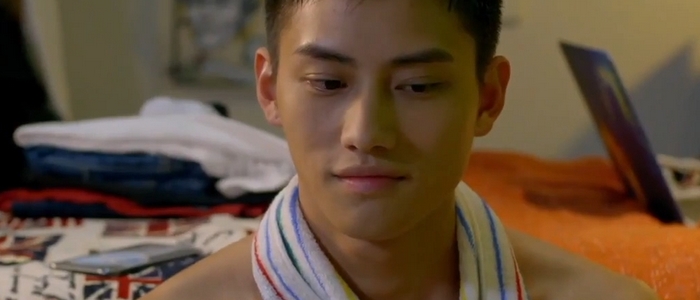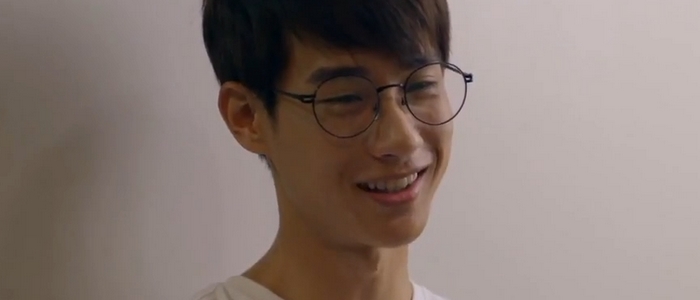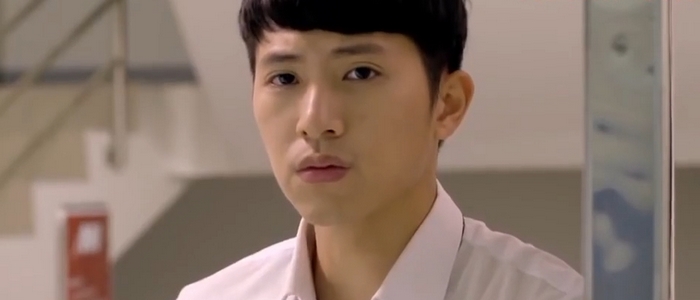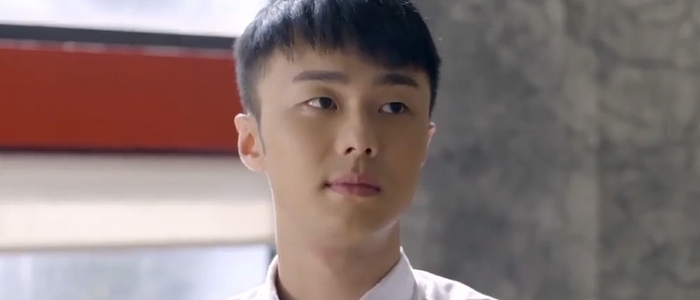 Supporting Cast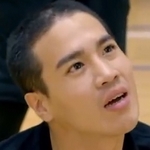 Cheng En
Joe Hsieh (謝毅宏)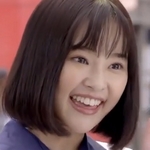 Qian Ru
Hana Lin (林子珊)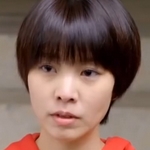 Ho Chung Chung
Kong Rui-jun (宮瑞君)
HIStory 2: Crossing the Line Review
Review
Most of us probably have days when you just want a fun, lighthearted BL drama to watch. You want a quick fix to satisfy your BL cravings, so you don't want a series that's bogged down by angst and takes too long to finish. At the same time, you also want to watch something with an actual plot and not just scenes of fanservice loosely tied together. If this description sounds like your mood right now, then I think HIStory 2: Crossing the Line would be a good fit for you.
HIStory 2: Crossing the Line remains a strong, solid BL series that gets almost everything right. It's a fun show that proves you don't need a big budget or well-known actors to pull off a simple and effective BL story. Thumbs up all around! 👍 Now, when is that movie sequel coming? We're waiting…
How is the story?
Good story

HIStory 2: Crossing the Line is a super strong entry in the BL genre. One of its strengths is the simple and straightforward story, following the progress of a high school volleyball team. In the span of eight short episodes, you'll enjoy how efficiently the plot moves along.
It quickly introduces you to the characters, the romances, and the various storylines right off the gate. No fuss, no complications. The BL drama keeps this breezy and lighthearted momentum from start to finish.
It's basically your typical sports drama with the usual storylines about winning and losing, teamwork and motivation, and yadda yadda yadda. What HIStory 2: Crossing the Line does differently is that it adds a BL romance into the mix. Think a standard volleyball drama, but gayer.
How is the romance?
Yu Hao and Zi Xuan

The romance between Yu Hao and Zi Xuan is really cute. It's a sweet and compact romantic arc that moves along at a steady pace. Once Yu Hao drops his guard, he develops feelings for Zi Xuan almost in a hilariously over-the-top way. You can imagine little pink hearts sparkling in the air every time he talks to Zi Xuan.
This drama does the BL elements exceedingly well. The series knows what it wants to achieve and exactly how to appeal to its main demographic. A cute romance develops between the main characters, with some sweet scenes and a couple of intimate kisses along the way.
The actors are comfortable with each other and they have a great natural rapport that elevates their scenes together. They had just enough drama between them without being overwrought. The two of them just feel like the textbook example of how to write a great BL couple.
Zhen Wen and Zhen Wu

HIStory 2: Crossing the Line falters slightly with its secondary romance, and I don't know exactly what story they're trying to tell with the two stepbrothers. They didn't even kiss or anything.However, their romance isn't a significant plot and doesn't detract from the quality of the series.
I dunno what else to say, other than that I was not into it. Their romance feels like it belongs on a different show, but maybe they'll appeal to some other viewers. Personally, I'd swap the time they wasted on this storyline for more cute Yu Hao and Zi Xuan scenes instead.
How is the acting?
Good acting
Decent, but let's be honest, the material here wasn't particularly challenging. The only qualification you need is to know how to play volleyball. Acting skills optional.
Who's the best character?
Yu Hao
Yu Hao kinda steals the spotlight. He seems like such a tough masculine guy at the beginning, but reveals a much softer, more sensitive side over the course of the series. I don't want to use the word 'girly', but his character does play against expected male stereotypes. He's depicted as a hopeless romantic who secretly reads BL manga in his room and has daydreaming fantasies about the guy he likes. Yu Hao's actor (Fandy Fan) capitalizes on the interesting role and delivers a solid, standout performance.
Is there any nudity?
Shirtless scenes
Zi Xuan and Yu Hao both had multiple shirtless scenes. Zi Xuan seemed particularly keen and comfortable to show off some skin.
Are there any triggers?
Stepbrother romance
The relationship between stepbrothers Zhen Wen and Zhen Wu could be a little awkward. Talk about crossing the borderline of incest, you know?
What would you change?
Zhen Wen and Zhen Wu
Perhaps Yu Hao and Zi Xuan stole all the thunder, but I couldn't get into the romantic subplot between Zhen Wen and Zhen Wu. They just didn't click with me. Their unnecessarily complicated relationship didn't fit with the simple, effortless mood of the series. I would've done something entirely differently with these characters instead.
What's the best part?
The romance

The relationship between Yu Hao and Zi Xuan is an absolute highlight. Their romantic scenes are almost taken straight out of a BL anime, except it's funnier and more surreal when portrayed by real-life actors. The sports setting also lends itself to some common BL tropes that play out naturally. They have intimate training scenes, locker room scenes, shower scenes, etc. When they kissed each other through the volleyball net, how can your heart not melt with all that cuteness? This BL romance plays a big part in why HIStory 2: Crossing the Line was such a successful series.
HIStory 2: Crossing the Line Behind the Scenes
HIStory 2: Crossing the Line Information
Links