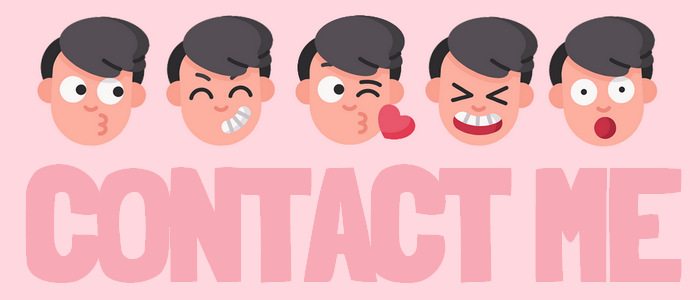 Got a saucy question for BL Watcher that you can't ask in public? Here's the place to contact BL Watcher in private. Whether it's a BL series recommendation or questions about which BL dramas to watch, I'll try to get back to you with a response ASAP.
When you fill out the below contact form:
Your comment will enter the moderation queue and NOT get published.
Instead, I will try to reply back to you by e-mail. However, it might take a while for me to respond, so please be patient.
If you don't get an immediate response from me, please know that I still read your comment and appreciate the input!
For any specific questions about a BL show, movie, or anime, you can leave behind a public message in the comments section on an individual post. Your comment will show up once it passes the moderation queue, thanks!
You can also slide into my DMs on Twitter @blwatcher and contact BL Watcher this way, if that's how you roll.