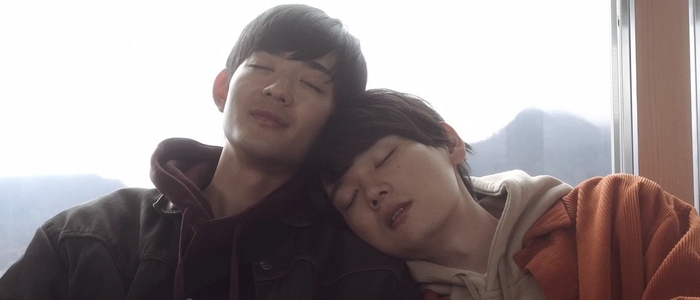 Restart After Come Back Home is a Japanese BL movie that takes place in a small, sleepy rural town. After losing his job in the city, the main character returns home to inherit the family business, but faces tension with his strict father. Feeling lost, he befriends a bubbly farmer around his age and begins working on the farm with him. Both are surprised when their platonic friendship develops into something more.
Adapted from a manga, Restart After Come Back Home is a wholesome film packed with lots of countryside charm. The endearing lead characters elevate a simple yet heartwarming story. The movie upon themes of family, friendship, and personal growth.
Return After Come Back Home Summary
What is the movie called?
リスタートはただいまのあとで
Where was the film made?
Japan
When was the movie released?
2020
How long is Return After Come Back Home?
Around 1 hour and 40 minutes
How would you describe the film?
Nice & heartwarming
Is the movie adapted from a manga?
Yes, written by Cocomi
Is Return After Come Back Home BL?
Yes, there is a gay romance.
Plot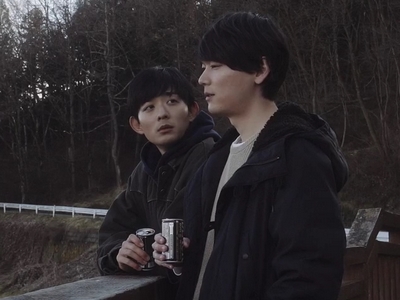 Mitsuomi is a disgruntled office worker who quit his job in the city after butting heads with his boss. He returns to his hometown in the countryside, hoping to inherit his father's furniture store. However, his dad hasn't forgiven Mitsuomi for leaving home years ago after a heated argument. Mitsuomi's father refuses to let his son work at the family business, believing he'll just depart again out of boredom.
Mitsuomi meets Yamato, the adopted son of an old family friend. Yamato is around Mitsuomi's age, with a noticeably perky and bubbly personality. Eager to befriend the new arrival in town, Yamato invites Mitsuomi to work at his grandfather's farm. Although Mitsuomi is reluctant at first, he starts helping Yamato and his grandpa harvest crops during this busy season.
While Mitsuomi is rough and careless with his work at first, he eventually gets accustomed to the hard manual labour. The city slicker even begins to enjoy his new routine at the farm. As they work together, Mitsuomi and Yamato become good friends in the process. The lazy and cynical Mitsuomi finds himself won over by Yamato's perpetually infectious enthusiasm towards life. However, Mitsuomi realizes that his feelings for Yamato might not simply be platonic, complicating their newfound friendship.
Return After Come Back Home Trailer
Return After Come Back Home Cast
Characters
Mitsuomi Yuki Furukawa (古川雄輝) Yuuki Furukawa Instagram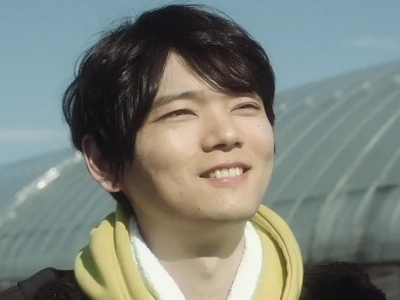 Mitsuomi left his hometown to move to the city years ago, but returned recently after losing his job. When he was young, Mitsuomi found the rural lifestyle quite boring and looked down on the people living here. He has a terrible relationship with his father, which doesn't improve even all these years later. Mitsuomi lacks motivation and his parents worry that he can't commit to anything in the long term.
Yamato Ryo Ryusei (竜星涼) Ryo Ryusei Instagram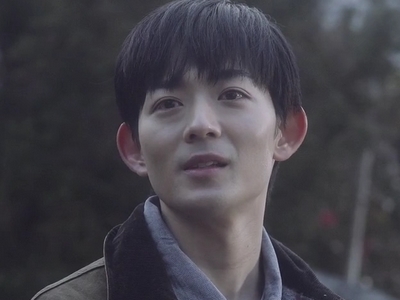 Yamato is an orphan who was abandoned by his birth parents ever since he was a baby. In his teenage years, he was adopted by an elderly farmer, who would become his grandfather. Yamato is grateful for his new home, even though some neighbours doubt his motives and gossip about him behind his back. Despite his upbringing, Yamato has a friendly, optimistic, and perpetually enthusiastic personality.
Supporting Cast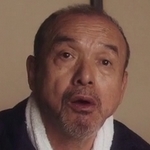 Yamato's grandpa
Yukijiro Hotaru (螢雪次朗)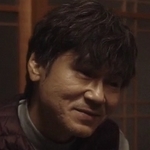 Mitsuomi's dad
Masahiro Komoto (甲本雅裕)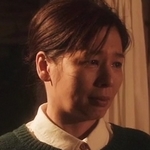 Mitsuomi's mom
Hiroko Nakajima (中島ひろ子)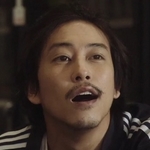 Hiromu
Gaku Sano (佐野岳)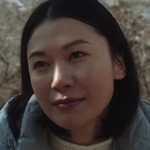 Ryoko
Eri Murakawa (村川絵梨)
Return After Come Back Home Review
Review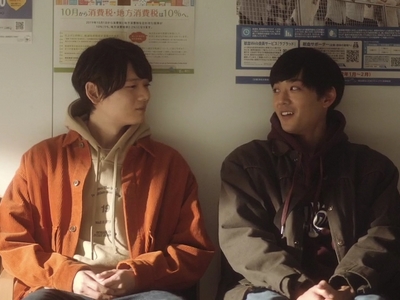 I enjoyed Restart After Come Back Home, an incredibly charming movie with a simple, straightforward story. Despite its simplicity, this film maintains a steady momentum without any sudden twists or dramatic revelations. It only relies on a relatable plot, carried by two likable characters, and their sweet romance that develops on the foundation of friendship.
Restart After Come Back Home is very sweet and wholesome, perfect for those who don't want to watch something too intense or too overwrought. There is some family angst here and there, but it's mostly a low-key movie with a laidback, relaxing vibe. The emotions are pretty subdued, which doesn't diminish the acting performances during the important moments. Both actors do a great job with their roles, putting in authentic and charismatic performances.
Everything in this movie progresses at a calm, comfortable pace. The tension between Mitsuomi and his father builds up gradually, until it reaches a big emotional climax in the second half of the film. Likewise, the relationship between Mitsuomi and Yamato starts out platonically, taking its time to establish the friendship before any complex feelings are introduced. I like the natural progression of their romance, even though I do think this movie could've offered a bit more BL content between them.
Restart After Come Back Home excels in character development. Both Mitsuomi and Yamato go through fascinating journeys with lots of personal growth. Mitsuomi's storyline is well-crafted, taking you extensively through his self-improvement as he learns to better himself. The dynamic with his dad is engaging, and it's satisfying when the two characters finally have that heartfelt exchange near the end. As for Yamato, he's also a likable lead with a complex backstory. If I have to nitpick, maybe his storyline could've been fleshed out more, but it still resonates emotionally overall.
While Restart After Come Back wouldn't be considered an epic cinematic masterpiece, it's an endearing movie that should appeal to many viewers. Unless your heart is made of steel, how can you not enjoy such a nice, pleasant story that hits all the right sentimental notes? Most BL fans will be won over by the lovely characters, the cute romance, and the gentle ending that puts a warm smile on your face.
Restart After Come Back Home Information
Links